Difficulty: Medium
Impact Level: Low
Target Body Parts: abs, lower back
Instructions
Start by laying down on the floor on your side but prop your upper body up by resting on your bottom elbow. Keep that elbow in line with your shoulder. Rest your top arm up out of the way by placing your hand on the side of your head. Then, keeping your legs straight and together, use your obliques, abs and leg muscles to lift your legs up and down. Changes sides half way through the duration of the exercise.
How to make Side Leg Lifts easier
If you find this too hard, start off with our Side Leg Raise exercise to build up strength in your abs, obliques and abductors first.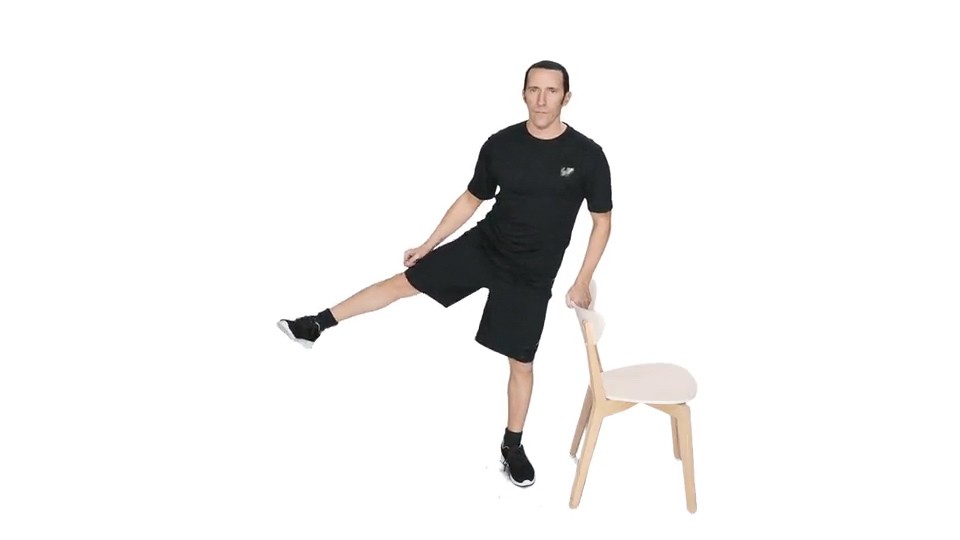 Side Leg Raise
How to make Side Leg Lifts more challenging
Once you've got the hang of this, have a go at our Side Bridge exercise.
Side Bridge
Looking to add this exercise to your workouts?
Customize your workouts simply by adding or removing Sworkit exercises. Sign in or sign up to get started.
Try It Out