Difficulty: Medium
Impact Level: Low
Target Body Parts: abs, biceps, upper back, lower back, chest, shoulders
Instructions
Stand with your shoulder width apart and the kettlebell in both hands. Start with the kettlebell at chest height and your core tight. Pull your shoulders back and then press the kettlebell straight out in front of you, keeping your shoulders back. Keep the kettlebell at shoulder height as you pull it back towards your chest. Focus on keeping your upper body still as you move your arms.
How to make Kettlebell Push Pull Standing easier
To build up to this try our Reach and Pull exercise.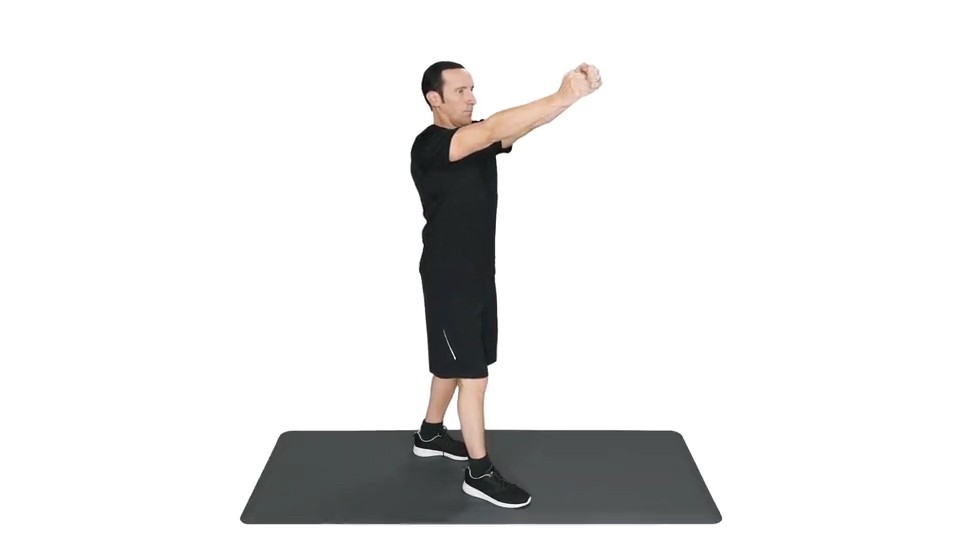 Reach and Pull
How to make Kettlebell Push Pull Standing more challenging
If this becomes too easy try any of our Diamond Push-up option to challenge yourself.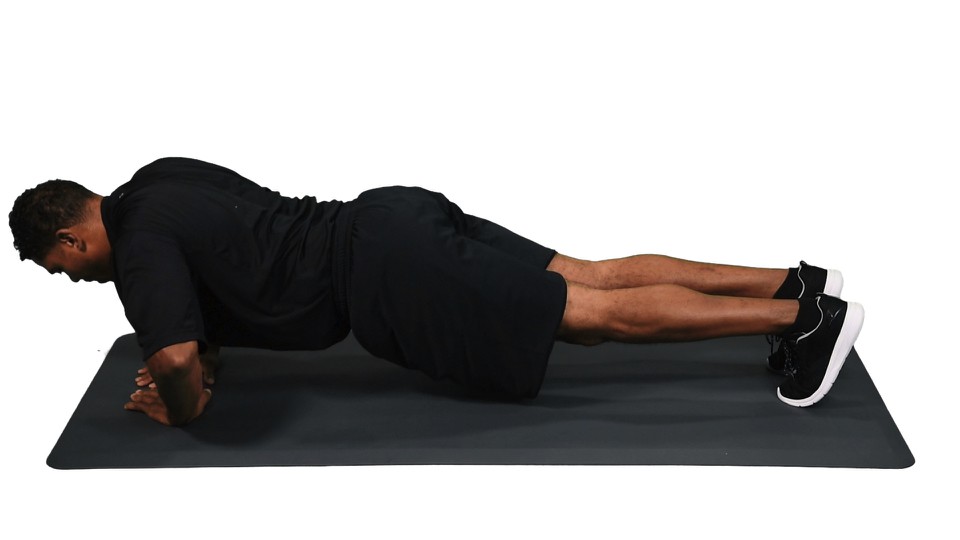 Diamond Push-ups
Looking to add this exercise to your workouts?
Customize your workouts simply by adding or removing Sworkit exercises. Sign in or sign up to get started.
Try It Out